By Style
Explore men's underwear sorted by style.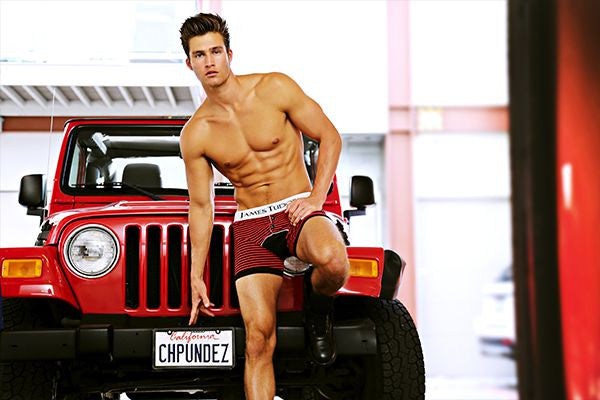 Mens Underwear
Are you ready to step up your underwear game? Look no further than Cheapundies' men's underwear section. Not only do we offer all your favorite brands at prices that make your wallet sing, but we've upped the ante with our own collection of super sexy, enhancing undies.
Listen, we know what it's like to be searching for the perfect pair of undies. You want something that makes you feel confident and comfortable, without breaking the bank. Well, guess what? We've got your back (and your front, if you know what we mean 😉).
We've curated a collection of undies that are guaranteed to make you feel like a goddamn sex god. From classic briefs to daring thongs, our selection has got it all. But let's talk about our own exclusive collection for a second. These babies are designed to enhance your package and show off your assets. We're talking bulge-boosting technology and contouring panels that accentuate all the right places.
And the best part? You won't have to sell your soul to afford them. Our prices are seriously insane. Trust us, you won't find a better bargain anywhere else.
So what are you waiting for? Get yourself a pair (or five) and see for yourself what all the fuss is about. Oh, and make sure to send us a thank you note when you're drowning in compliments 🙌.