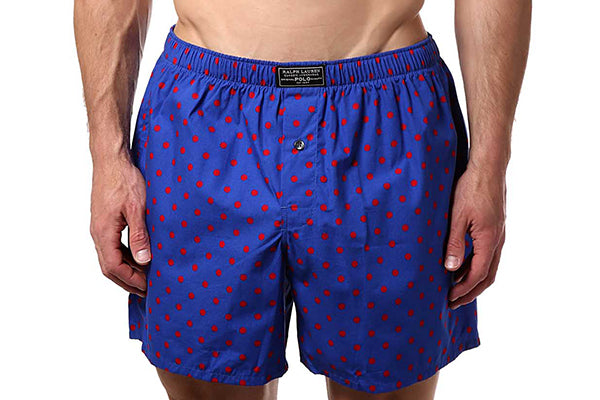 Boxer Shorts
Do you love stylish undies that make you feel confident and sexy, but you don't enjoy feeling like your private places are being squished and suffocated? If you couldn't blurt out "YES" to that question fast enough, then CheapUndies' selection of discount boxers is for you! When you try on a pair of our boxers, you'll be amazed that you ever lived without them.
Made from only the highest-quality materials, the pleasure starts with the comfortable and non-restrictive waistband. From there, the soft fabrics sit atop your curves without clinging. That means you're left with full range of motion and a natural feeling that leaves you feeling free. Now, don't worry. Just because these undies may be a little less skimpy doesn't mean they're any less sexy. With designs both classic and creative, you can find exactly what suits your - or your partner's - tastes.
CheapUndies is considered an authority in bringing you the sexiest, highest-quality undies for the lowest prices, so why not add to your collection of sexy undies without feeling like you're over-spending! For the man who wants to feel sexy with added freedom, or for a guy who prefers to keep a bit of mystery surrounding his private parts, CheapUndies' selection of boxers could be for you. So what are you waiting for? Start shopping today!