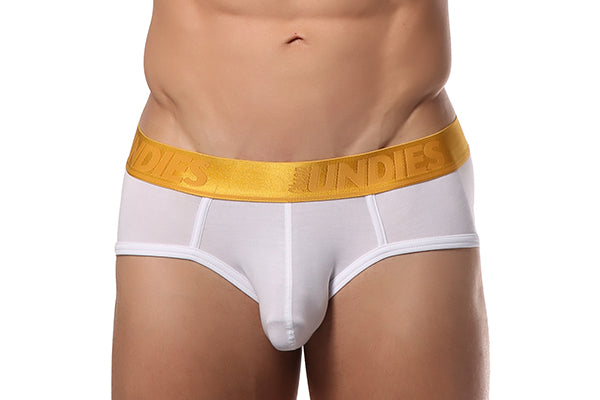 Mens Briefs
Welcome to the Men's Briefs section at CheapUndies.com! We know that finding the right undies can be a hassle, but we're here to make it fun, fabulous, and affordable. Unleash your inner underwear connoisseur and explore our wide selection of men's briefs, designed with you in mind.
Our collection features all your favorite brands at unbeatable prices, so you don't have to break the bank to look and feel amazing. Whether you're into classic styles, bold colors, or eye-catching prints, we've got you covered (literally).
And if you're looking for something extra special, don't forget to check out our exclusive bulge-enhancing undies. They're designed to give you a little extra oomph, turning heads and making you feel like the confident, fabulous man you are.
So go ahead and dive into our men's briefs collection. After all, life's too short for boring underwear!