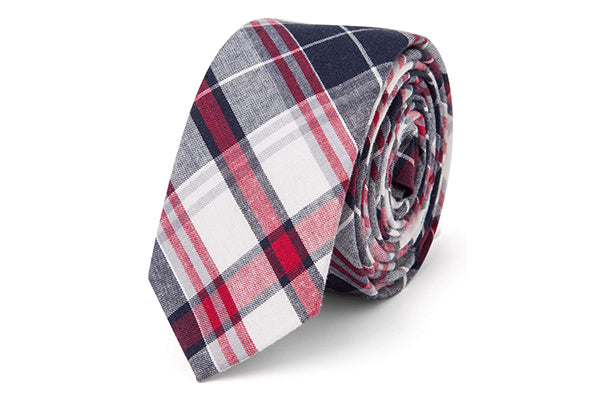 Mens Ties & Bow Ties
So you already know that CheapUndies.com is the site to shop if you're looking for the finest in discount underwear and menswear, but I bet you didn't know that we also boast an array of fine accessories to finish off any outfit for any occasion!
Picture this: You've bought that sexy pair of undies to boost your confidence on a fancy night out. All that's missing is the perfect tie to finish that suit for your night on the town with your partner. Where should you look for that stylish tie to polish off the look? The answer is: here at CheapUndies!

With a stunning selection of ties, it'll be easy to find one to finish off your outfit. Whether you're looking for an an accent of color and style or just a high-quality classic addition to the night out, CheapUndies has the selection to make your date night more stylish than ever before. We have the options you want for less than half the price of what would normally be offered at the finest retailers - without sacrificing quality. After all, there aren't many things sexier than a man in a well-tailored suit and tie. Shop CheapUndies today to finish your look with a dash of style and flair!
Showing 48 of 361 products