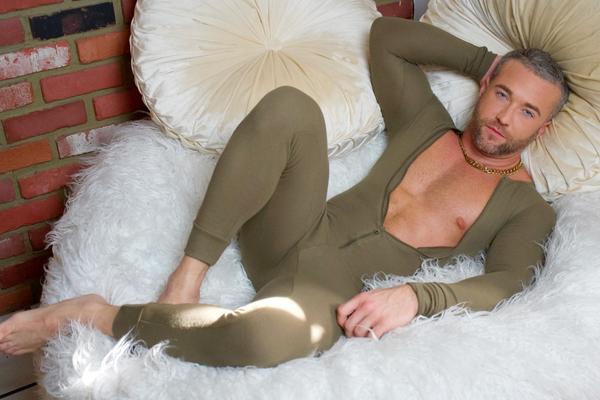 CheapUndies Waffle Knit Thermal Union Suits
Suit Up or Strip Down! Looking for something new and sexy to wear this winter? Check out our latest release. This comfortable one-piece is perfect for snuggling up by the fire or spending a lazy day at home. Made from a soft and stretchy fabric, it hugs your curves in all the right places. Plus, the zip-down front makes it easy to get in and out of. Available in six colors, our union suit is sure to become your new favorite piece of loungewear. So why not add a little excitement to your winter wardrobe with our new zip-down union suit? So what are you waiting for? You won't be disappointed!
Sizing Note: The CheapUndies Waffle Knit Thermal Union Suit runs small, so we suggest ordering 2 sizes larger than you normally would.